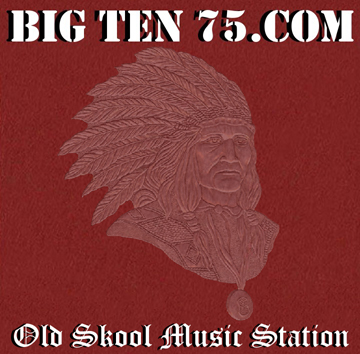 Please let us know what you think about the Big Ten '75.com Old Skool Music Station "Kool Jazz Edition" by leaving a response on our Message Board.
Message Board Link: http://members.boardhost.com/BigTen75/
Now you can listen to Big Ten 75.com Old Skool Music Station not only on the website but wherever and whenever you're in the mood to listen to great old skool R&B, Soul, Jazz & Etc.
To check out the Old Skool Music Station 12 CD set, Love Songs 3 CD set, Kool Jazz 3 CD set, "Michael Jackson Edition" 4 CD set & Christmas Songs 2 CD set Click Here.
© Copyright 2006-2016 Big Ten 75 All Rights Reserved.
Designed & Maintained by:



3742